One of my favorite ways to show someone
how special they are is
by giving a homemade afghan.
Brrr it's cold out there!

This was made of granny squares.

Hard to fit it in the whole frame of the camera!
Instead of using the same yarn as in the rest of the project (Victorian Christmas Gold by Caron-the cranberry, white and mix) For the center of the Snoman I used Bernat Soft Boucle which makes him more-fluffy!

This pattern is found in several books, I used Leisure Arts A Year Of Afghans 1996. I have made several patterns out of this book.

In the end, I gave it to my Mom!
| | |
| --- | --- |
| a | Easy diamond pattern made with Bernat Super Winter White-9/03 |
This blanket was for a close friend of the family.
Comprised of granny squares, this afghan is
fairly simple.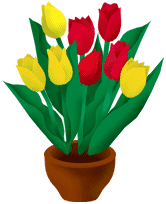 This blanket was one of my first "for profit" blankets.
This one was on the time consuming end, materials
were approx 40$ and approx 50 hours of work.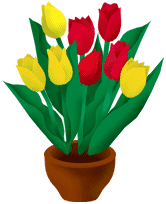 | | |
| --- | --- |
| Fairly simple motif stich, a lighter blanket. | |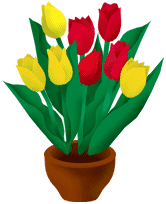 This was a very time consuming blanket, approx 80 hours of work.
This was made for my cousins wedding shower.
The squares are an afghan stich with yarn embroidery in the stars.
If I were to sell it, approx value is $150.00 USD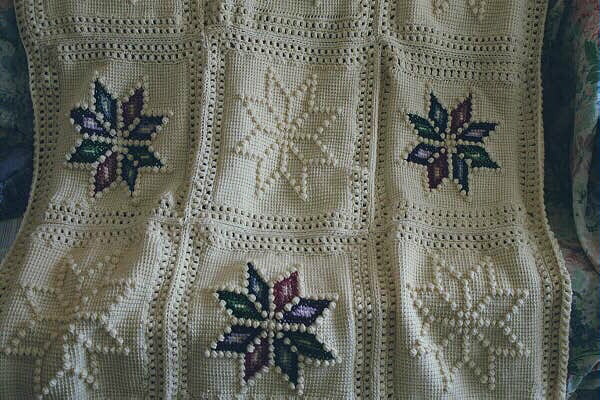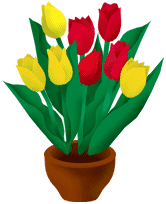 | | |
| --- | --- |
| | This one was follows a beautiful flower and berry pattern. Made with Berella So Soft this one turned out beautifully! |
| | |
| --- | --- |
| Not the Best Pictured, came out blurry but you can see how big it really is. | |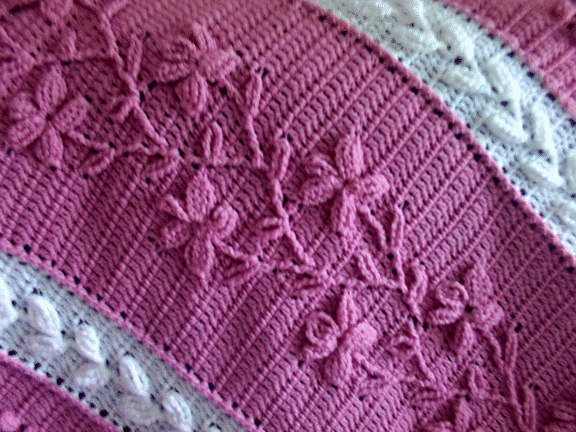 If you are ever looking for a gift that says 'You are Special' then think of an afghan. Made out of some of the softest and most stunning colors, these are timeless heirlooms that will remind someone year long how special they are.

If you are interested please contact me. We can pick the right blanket for the right occasion.

From baby blankets to afghans for weddings or just because, an afghan will bring that special touch to any gift.

Ami Logan
313-510-6853
anderpander@comcast.net