ANDREW FROM A-Z


Summer of '99!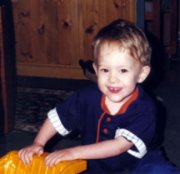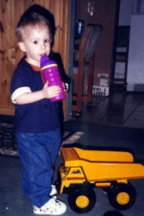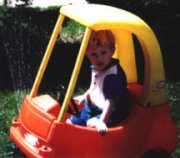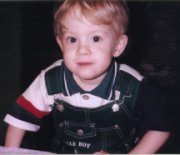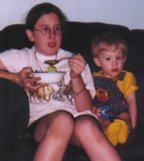 On the right is Andy giving the Kitty a 'Hug'!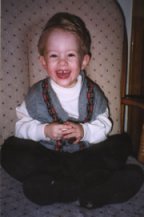 Top Pic from April of 1999!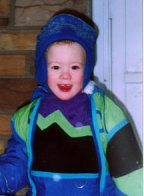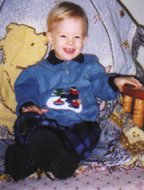 Winter of '98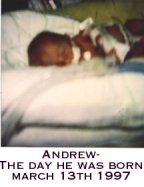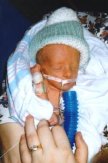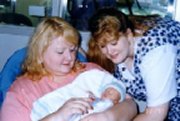 Andrew during his 47 day NICU stay.
The pic on the very right is Andrew's Grandma Slagor & me..Mom..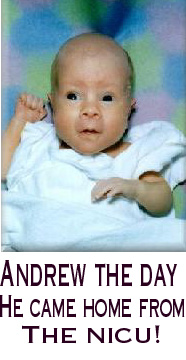 Andrew from the time he came home till the end of May
when he came off of his Oxygen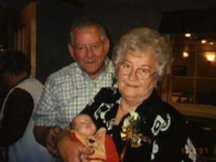 Andrew with his GreatGrandParents at their
50th Wedding Anniversary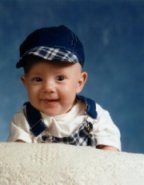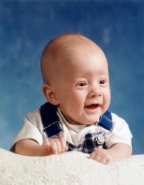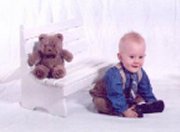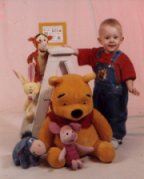 Andrew's 1 Year Picture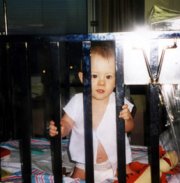 Andrew's first & only hospital visit after he initially came home.
He had a bad case of Croup.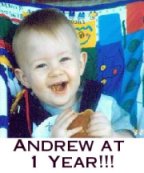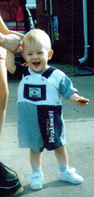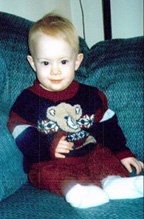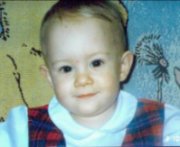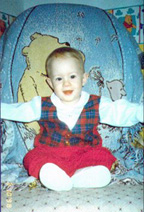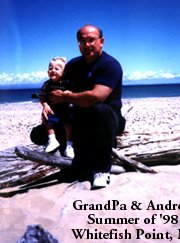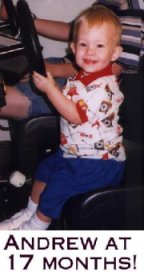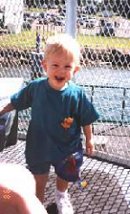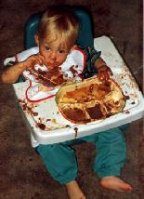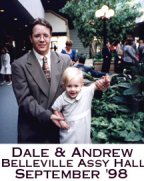 Back to our HomePage

Read Andrew's Birth Story
Read Andrew's Mom's Story


Travel our Links Page

Email us at anderpander@home.com